Awakening Happiness Webinar Landing Page
Happiness often sneaks in through a door you didn't know you left open.
—John Barrymore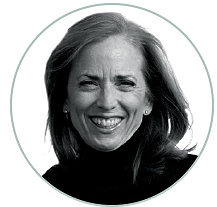 Together, we can make 2021 the happiest year of your life.
Have you lost that happy glow? Have the stresses and strains of the past year left you wishing you could feel good and yet you just don't? Join me, Sarah Hiner, president and CEO of Bottom Line Inc., as we cover the core tenets of how to awaken the happiness that still is within you but has been on hiatus.
In this webinar, we discuss the steps that will allow you to make happiness a priority in your life. And let's be real here—right now, the idea of being happy seems almost selfish given all the pain and hurt in our country.
Together, we unpack how minor adjustments in your physical, emotional and spiritual health can make a world of difference, Remember…happiness is not just a state of mind—it's a result of your physical and emotional wellness...both are essential to your well-being.
Your happiness needs to be a priority, not an apology.
During the webinar, we'll...
Discuss the body and what you need to do to take care of it, including eating right, exercising and sleeping well.

Talk through productive habits, techniques and experiences so you can have a better understanding of yourself.

Go through strategies to understand the role of your mind-set and its impact on your emotional health, your relationships and your capacity for intimacy, and your overall health and well-being.

Talk about the importance of having a supportive and safe community in which to explore, share and grow.
---
"I have been connected to Bottom Line for decades and love their holistic approach to life and its problems. The Awakening Happiness program is what everyone can use, and Bottom Line makes it easily available. The lessons about health are universal and timeless, and the more we learn, the healthier we can be."
Author of No Endings, Only Beginnings and When You Realize How Perfect Everything Is
---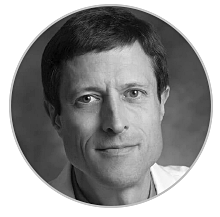 "Bottom Line delivers need-to-know information on the issues that matter. As a physician, researcher and author, I've found working with Sarah Hiner and the Bottom Line team to be a breath of fresh air. They interview with an open mind and double-check the facts before going to print. Bottom Line is not beholden to a political viewpoint, school of thought or commercial interest. Its only loyalty is to the truth. And it aims to serve only you, the reader."
Neal D. Barnard, MD, FACC

President, Physicians Committee for Responsible Medicine
Adjunct Professor of Medicine, George Washington University School of Medicine, Washington, DC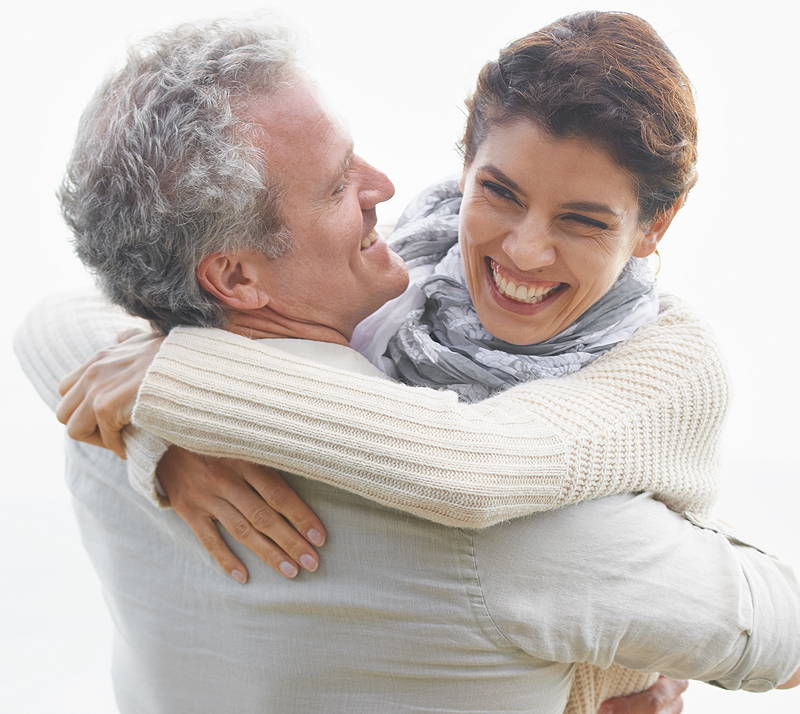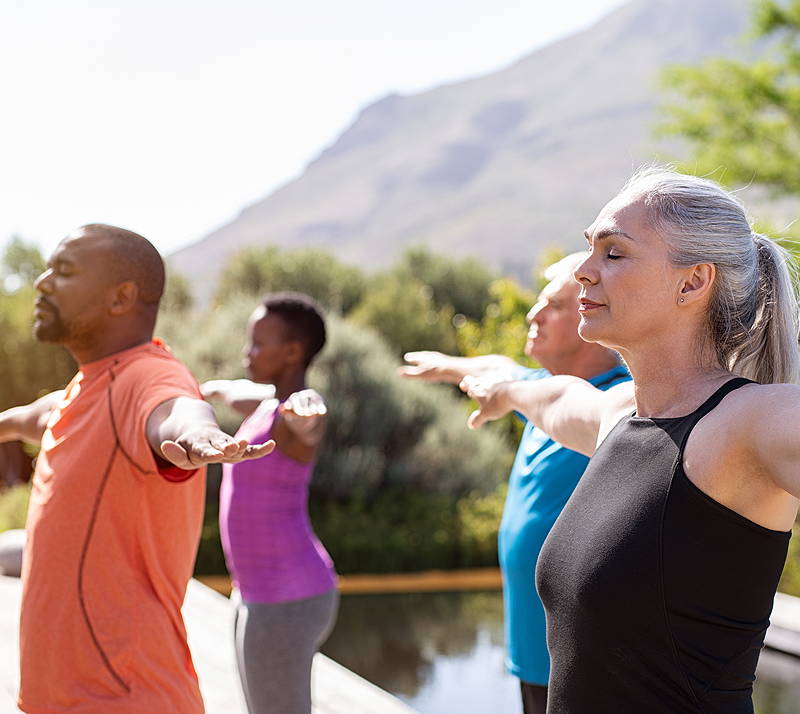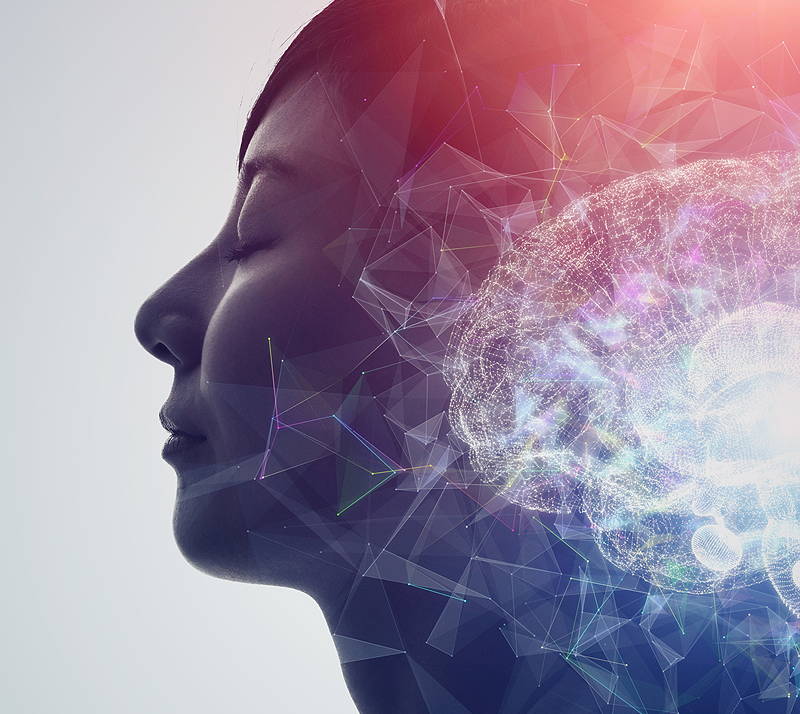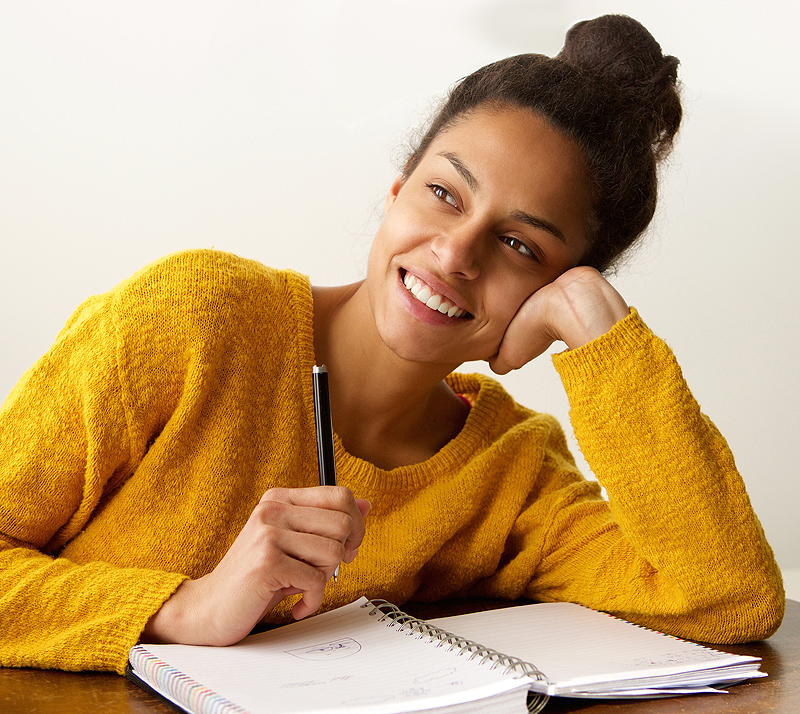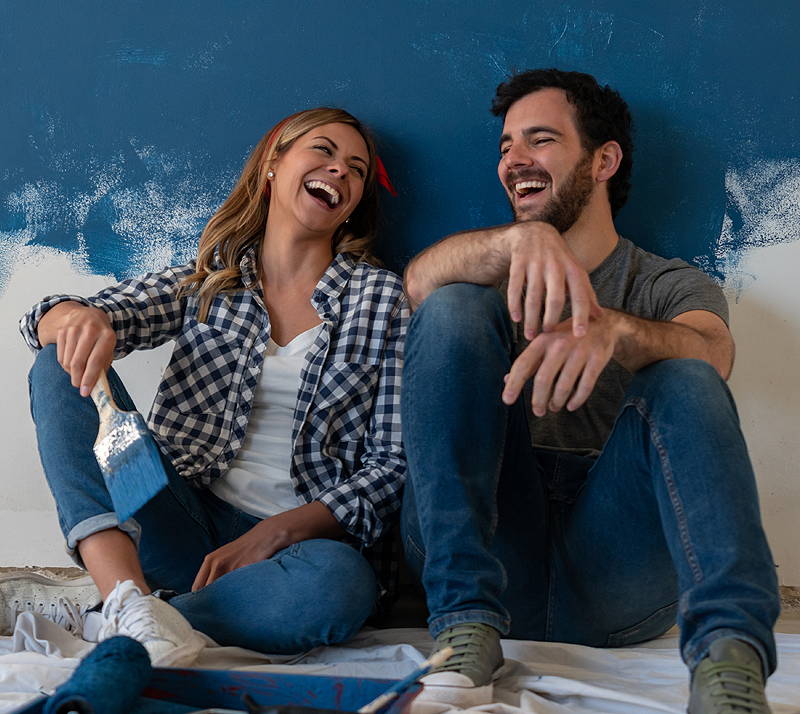 Join a community of individuals just like you who are looking to experience greater enjoyment every day.
Make you and your happiness a priority, and you'll be amazed at the results.
Awakening Happiness, created by Bottom Line Inc, is an online program that presents the opinions of expert medical authorities. Participation in the program requires that you have a Facebook account. The opinions expressed during this program are for educational purposes only and should not be considered a substitute for health and/or medical advice tailored to suit your individual needs. Participation in the program does not create a patient-doctor relationship. Always consult a competent health-care professional for questions you may have related to any wellness regimen, medical condition and/or treatment, including prescription or over-the-counter medication, dietary supplements or botanical products. Bottom Line Inc does not guarantee the safety or efficacy of any particular treatment, product, opinion or other information included in this program for your specific needs. You acknowledge and agree that your participation is subject to the Bottom Line Inc privacy policy and terms and conditions as well as Facebook's privacy policy and terms of service.
Any information that you post in the forum will be visible to all other participants in our group. If you desire to keep your information private, don't publish it in the group.